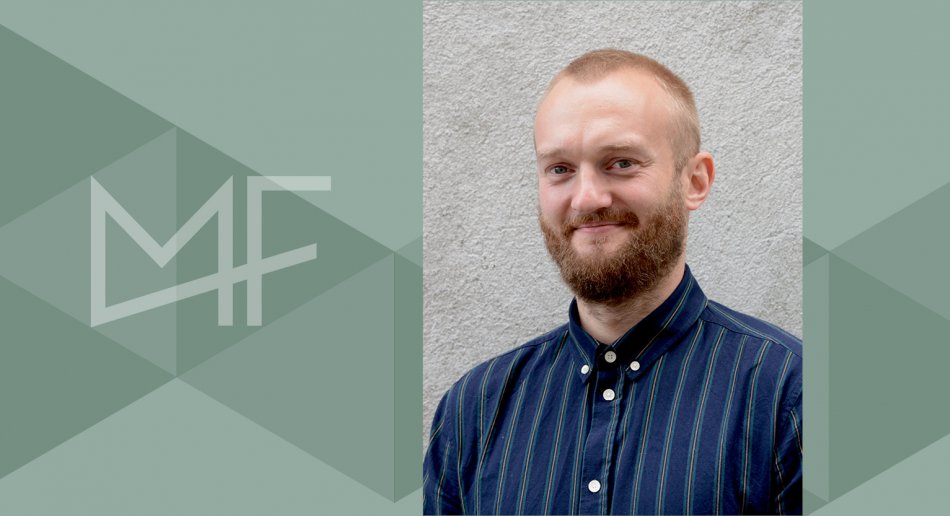 Public Defense: Andreas Melson Gregersen
Category:
Date/time:
Place: Aud 1 and online
Andreas Melson Gregersen will give the trial lecture and defence for the degree of PhD 12 October 2023.
The trial lecture starts at 10:15 on the given topic:
Contemporary aestheticization of religion in European Christianity, with a particular focus on Protestantism
At 12:15: the public defence of the thesis:
ATMOSPHERING: A Study of Atmosphere and Religion in a Copenhagen Night Church
Summary of the thesis (pdf)
Contact phd@mf.no within 11 October for electronic access to the thesis.
The trail lecture and public defense will be in English and will be streamed.
Ordinary examiners:
Professor dr. Patrick Eisenlohr, Georg-August-Universität Göttingen
Assistant professor dr. Mikkel Gabriel Christoffersen, University of Copenhagen
Professor dr. Liv Ingeborg Lied, is the third member of the examination committee.
The public defence will be chaired by rector Vidar L. Haanes.