MF's fields of research
MF is a driving force in research and development in theology, religious studies, humanities and social sciences. At MF there is a close interaction between research and education.
MF has two research centres: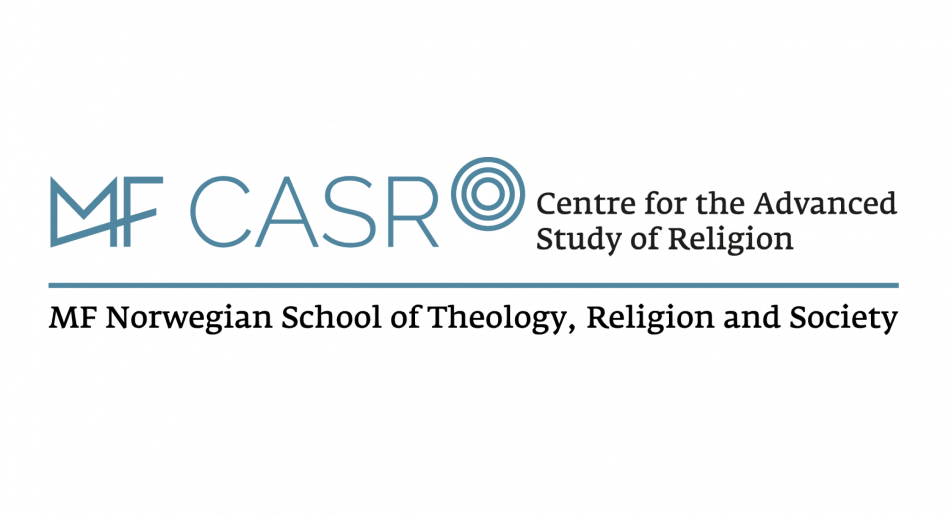 MF Centre for the Advanced Study of Religion, MF CASR, organizes research on religion at MF. The centre facilitates project cooperation between MF and other institutions. MF CASR encompasses research fields such as religious studies, history of religion, philosophy of religion, text and manuscript studies, cultural and art history, and sociology of religion.
MF KOM – Centre of competance for research on, development of and communication with church and congregation. The centre functions as a communication link between scholars at MF and church bodies and workers who wish to make use of MF's expertise in their own contexts.
Contacts for Research at MF: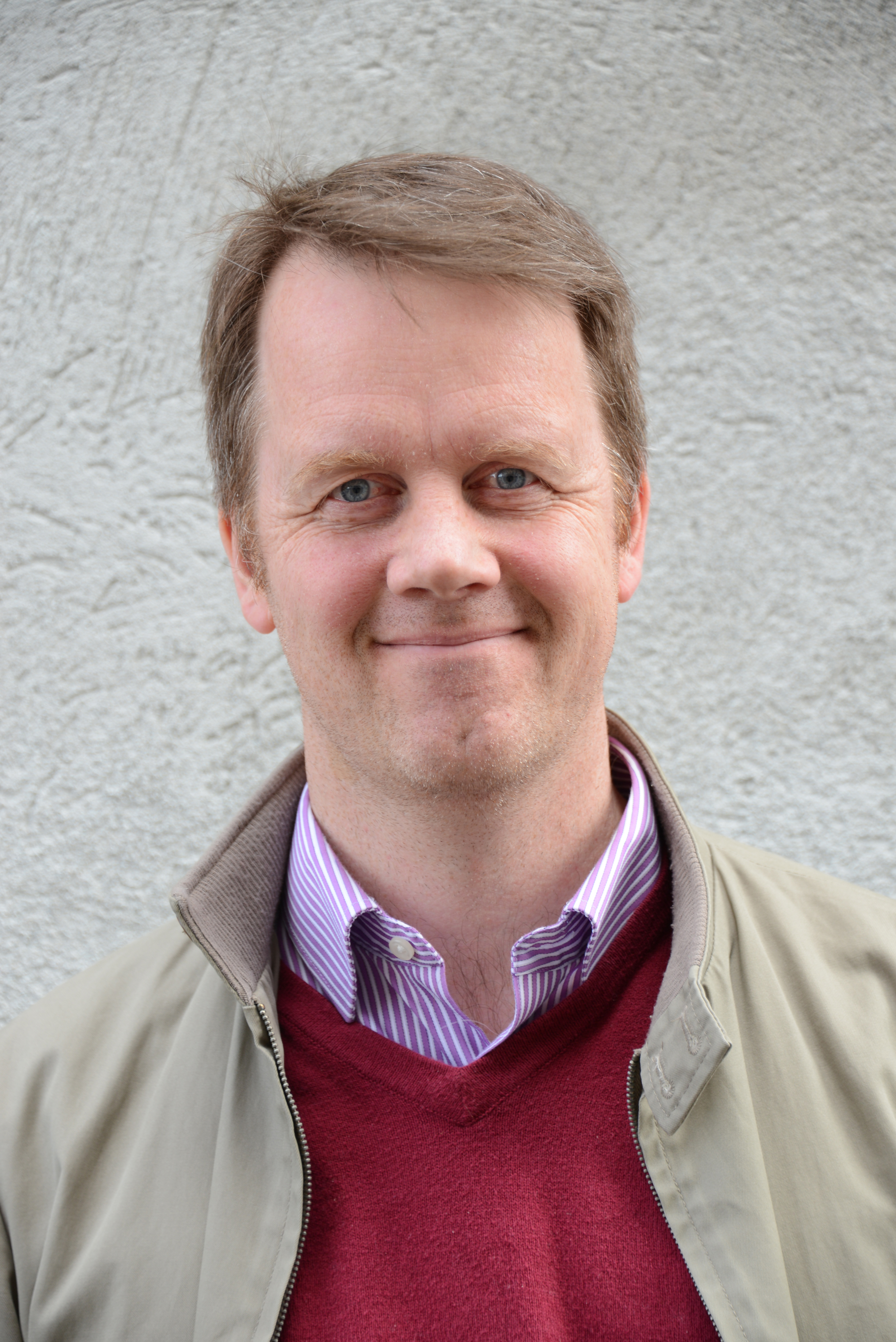 Unn Målfrid H. Rolandsen