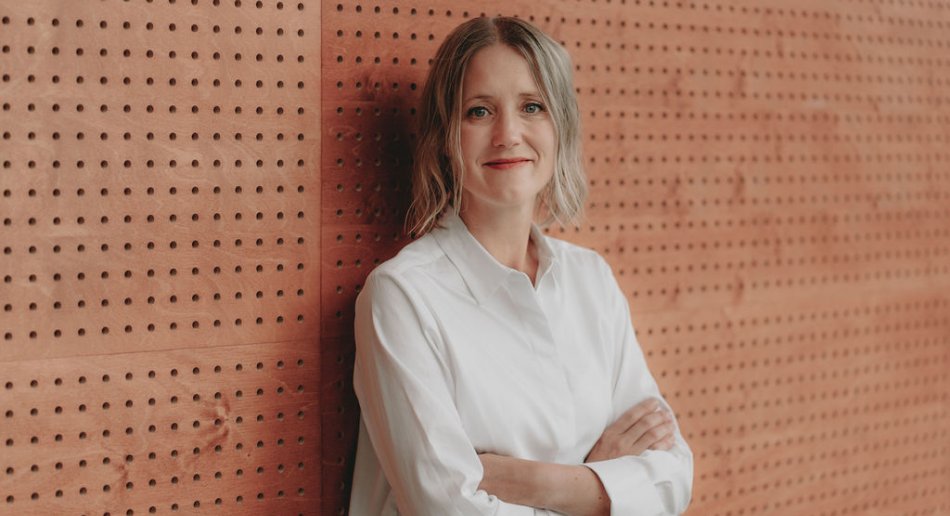 Public Defense: Maria Ledstam
Category:
Maria Ledstam will give the trial lecture and defence for the degree of PhD 9 June 2023.
 
The trial lecture starts at 10:15 on the given topic:
Interrelationships Between Religion and Economy in Norway: Theory, Method and History.
At 12:15: the public defence of the thesis:
When work becomes church and religion critizices work:
- An Ethnographic Multiple-Case Study Exploring Negotiations of Purity and Impurity of Religion and Economy in Business Practices Related to the Christian Movements of Economy of Communion and Business as Mission
Contact phd@mf.no within 8 June for electronic access to the thesis.
The trail lecture and public defense will be streamed. A link will be made available here.
Ordinary examiners will be:
Professor Dr. Nimi Wariboko, Boston University
Professor Asle Eikrem, MF
Professor II Dr. Ulrik Nissen, is the third member of the examination committee.
The public defence will be chaired by pro-rector Kjetil Fretheim.