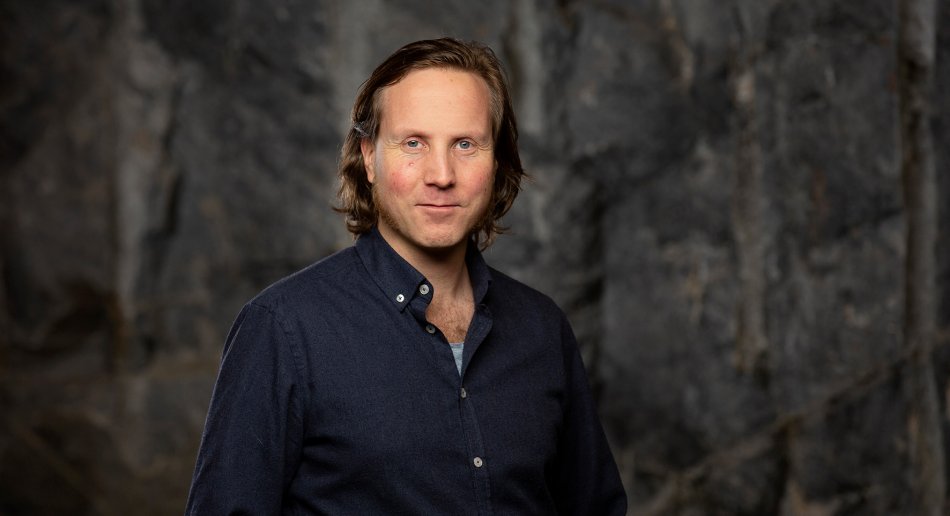 MF CASR Annual Lecture - Egil Asprem
Category:
Date/time:
Place: Auditorium 2 - MF vitenskapelige høyskole
Welcome to the 2023 MF CASR Annual Lecture with Egil Asprem, professor of religious history at Stockholm University.
Magic, Gypsy Stereotyping, and Roma Agency:
Reflections on the Roma in the European History of Magic
Europe's Romani minorities have, since the very beginning of the west-European diaspora in the early 1400s, repeatedly been associated with practices such as fortune-telling, divination, and sorcery. In fact, "magic" is one of the constantly recycled elements in stereotypes about "gypsies", reproduced in art and literature as well as in legislation, scholarship, and popular culture.
Through a historical perspective informed by recent approaches in critical Romani studies, this lecture explores the origins and development of the connection between magic and the Roma, and discusses some of its effects on European anti-gypsy practices and policies. This leads to a challenging question: Given that magic has functioned as a discourse of alterity and exclusion, is it possible to recover some of the Roma's agency through the history of magic? A first step must be to shift the narrative by relocating magic from the "exotic Other" to the European majority cultures that the Roma encountered.
Solvor Mjøberg Lauritzen, associate professor at MF, will give her response after the lecture.
Video of the lecture: