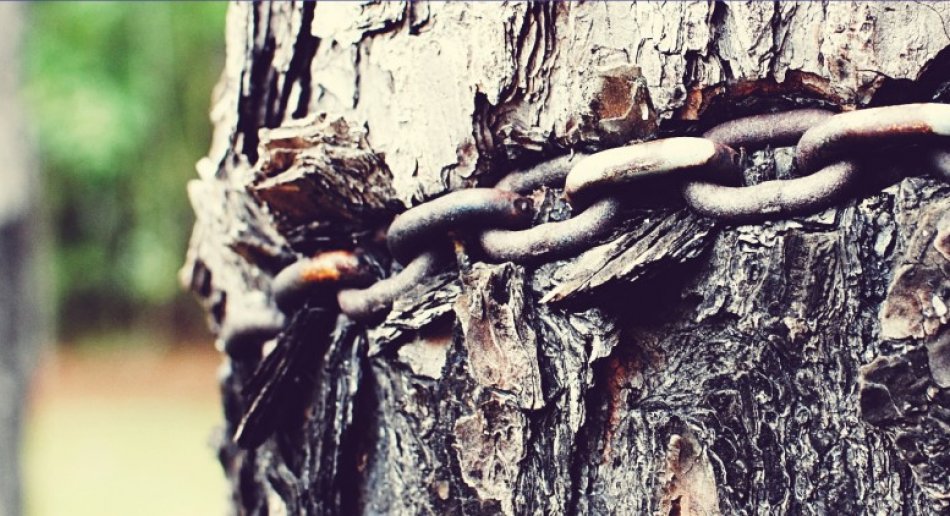 MEMOROBIA
Memorialisation of Romani enslavement in territories of contemporary Romania.
Contact: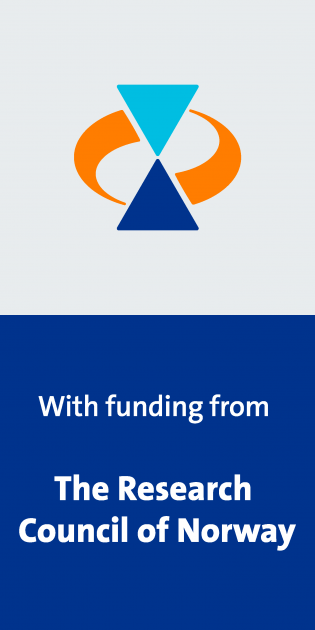 Memorobia is related to the MF research group Critical Romani Studies
MEMOROBIA is funded by the Research Council of Norway as a Researcher Project for Young Talents. The project will run from December 2021 to June 2025. The project is led by Associate Professor Solvor Mjøberg Lauritzen at MF.
Background
The legacy of slavery and its links with contemporary racism has recently become a topic of great public interest across Western societies. We see monuments and historical memory gain new importance as they become a part of the public debate on structural racism. This project brings attention to a lesser-known history of slavery, namely the 500-year enslavement of Roma in territories of contemporary Romania from the 1300s to the 1850s. The memory of Romani enslavement (Robia) in Romania has long been neglected in public fora, literature, and arts. But the omission of this historical trauma from mainstream historical narratives has recently been challenged by academics, activists, and artists, who have introduced the history of Romani enslavement into the public debate.
By researching the nexus between the present-day situation for Roma and the history of slavery, the MEMOROBIA research project will contribute towards the knowledge necessary for understanding the present-day situation for Roma in Romania. Furthermore, MEMOROBIA will critically analyse the existing processes of historical justice and memorialization initiated by academics, politicians, activists and others. Finally, MEMOROBIA will research how the history of Romani enslavement best can best be integrated in education in Europe.
Goals
The MEMOROBIA project will establish empirical and theoretical knowledge of present-day consequences of Robia slavery in contemporary Romania and its memorialisation, including how it could be ethically addressed in education in Europe. This will be done through three main focuses:
First, the project will research the consequences of Romani enslavement in contemporary Romania. Focus will be places on wealth gaps, trauma, and racism – including internalized racism. The project will thus shed light on the relationship between the historical Romani enslavement, on one hand, and present-day antigypsyism, racialised poverty, social exclusion and Roma migrations, on the other.
Second, the project will research memory politics in contemporary Romania. We will unpack the social activism aiming at historical justice through recognition and reparatory justice of the Romani enslavement and its critiques, strengths, risks, and weaknesses. In doing so, our research will expand and adjust already existing theories on memorialization in general, and historical justice and reparations in particular.
Third, the project will research slavery education in a European context. Through engaging in both empirical and theoretical work, the project will develop a theoretical framework that can inform policy makers as well as curricula and textbook authors about how Roma history and the current situation can be addressed and taught in an ethical, respectful and nonharmful way.
Participants
Results

Please see our page at Cristin for publications and results:
Public Information

In this document (pdf) we give information about the research project and what participating in the project implies.