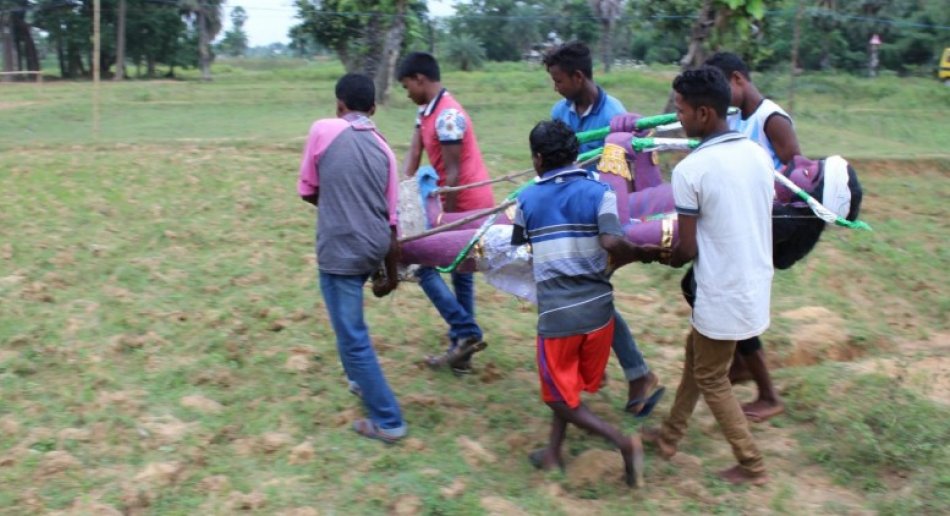 Mythopolitics in South Asia
The Lifetimes of Powerful Stories
Project Leader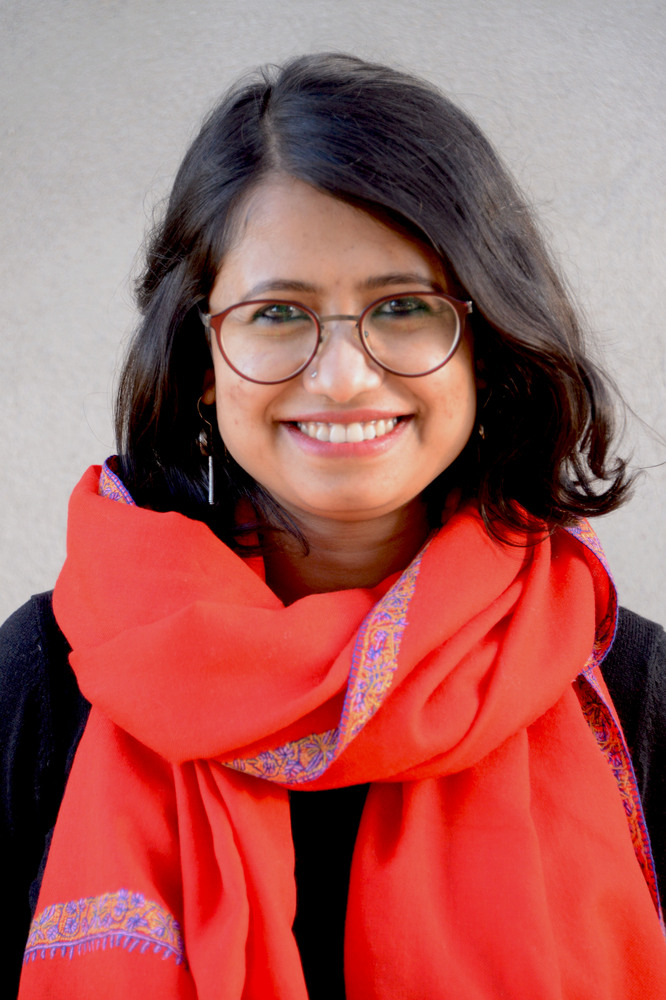 Follow this project on Facebook!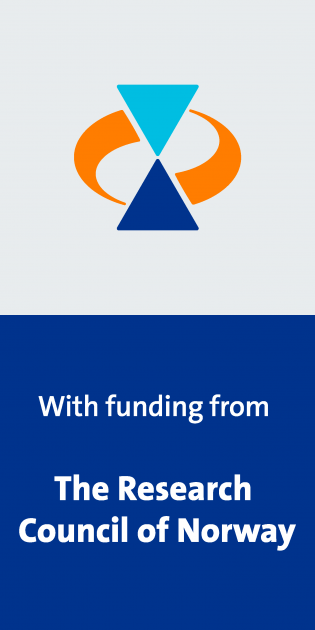 Project MYTHOPOL seeks to understand the role of hegemonic Hindu storyworlds in the contemporary political field. The sub-projects in MYTHOPOL analyse the political significance of Hindu myths and mythic narratives—those from ancient and medieval texts as well as modern mythologies around charismatic leaders—to Hindu nationalism and the grassroots level movements to deconstruct these storyworlds.
The research project is funded by the Norwegian Research Council as part of UTENRIKS. Project MYTHOPOL is affiliated to the NFR project "Lifetimes: A Natural History of the Present" based at the University of Oslo. The project is based at MF Norwegian School of Theology, Religion, and Society, and is led by Moumita Sen.
Background

Struggles around identity form the major challenge in global politics today. To understand the formation of ethnic and religious identity, we must pay closer attention to narratives of belonging or mythological stories: stories one grows up listening to, stories that buttress one's communal identity as an insider vis-à-vis an outsider, stories that teach one what it means to be human, and stories that teach us how to do the right thing. As we witness the rise of ethno-nationalisms, and the fear of the outsider—the common public enemy—in parts of Europe, North America, Africa, and Asia, these narratives of belonging become particularly crucial. In India, the current ruling Hindu nationalist party has been using Hindu mythologies- particularly the ancient Indian epic Ramayana- to reinforce its moral authority in the democratic politics for decades. But since 2011, social movements led by so-called lower castes have used traditional propaganda and social media campaigns to deconstruct this Hindu mythos- baring its hierarchies and misogyny in the public sphere—to delegitimise the moral authority of the Hindu nationalists. Project MYTHOPOL will analyse this mythopolitics, as produced in contemporary political moment, in the context of the existing mythological narratives, by the Hindu nationalism and its resistance as the primary tool of creating narratives of identity and belonging.
Goals

The main objective of this project is to produce a cogent theory of how mythological narratives underpin identity in the political field in the contemporary world.
Participants

Dr. Moumita Sen, MF Norwegian School of Theology, Religion, and Society
Dr. Silje Lyngar Einarsen, MF Norwegian School of Theology, Religion, and Society
Dr. Guro Warhuus Samuelsen,
Theang Teron, MF Norwegian School of Theology, Religion, and Society
External Advisors and Collaborators

Helge Jordheim, Professor, University of Oslo
Kenneth George, Professor, Australian National University
Kirin Narayan, Professor, Australian National University
Arild Engelsen Ruud, Professor, University of Oslo
Bodhisattva Chattopadhyay, Associate Professor, University of Oslo
Kristin Soraya Batmanghelichi, Associate Professor, University of Oslo
Einar Wigen, Associate Professor, University of Oslo
Alp Eren Topal, Marie Curie Fellow, University of Oslo
Ragnhild Zorgati, Associate Professor, University of Oslo