Research projects
Here you will find all the research projects at MF. All the projects have external funding.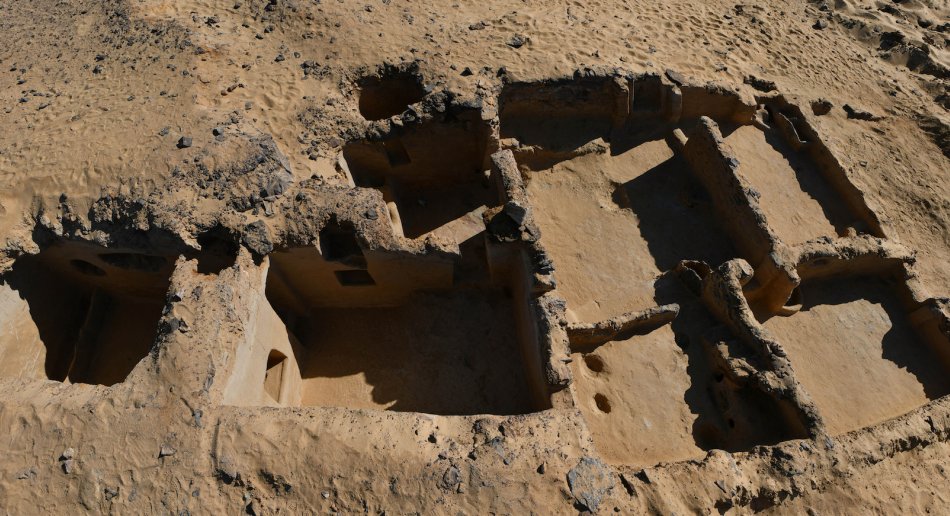 DEChriM Research Project
Deconstructing Early Christian Metanarratives: Fourth-Century Egyptian Christianity in the Light of Material Evidence.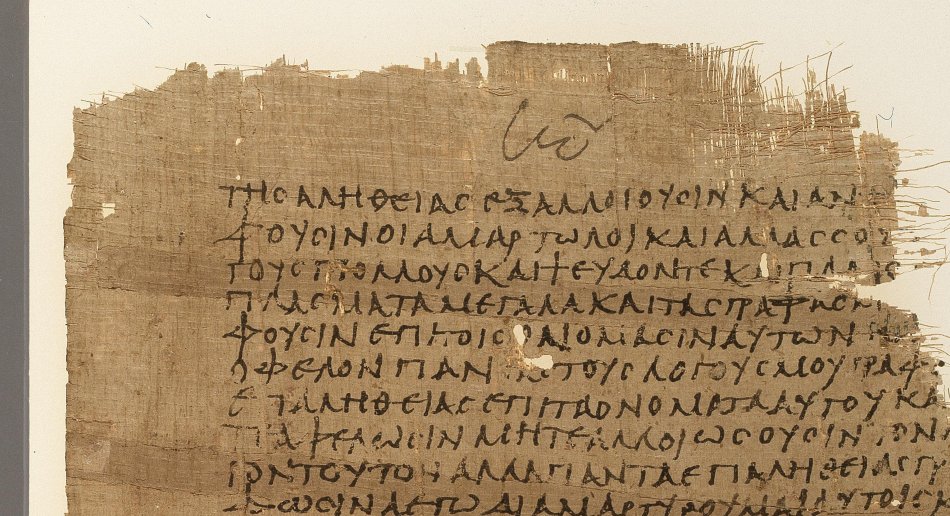 The Early History of the Codex
The Early History of the Codex is designed to place the study of the development and spread of the codex on more reliable foundations.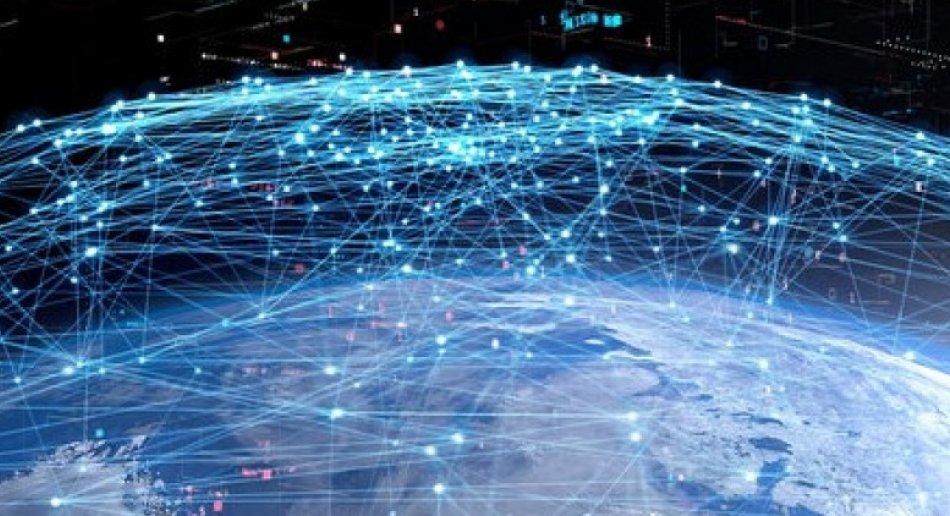 INTERSECT
Intersecting Flows of Islamophobia studies 'Islamophobia' as a global phenomenon transmitted beyond local communities of origin through tropes, persons and artefacts, and as a phenomenon negotiated at various scales.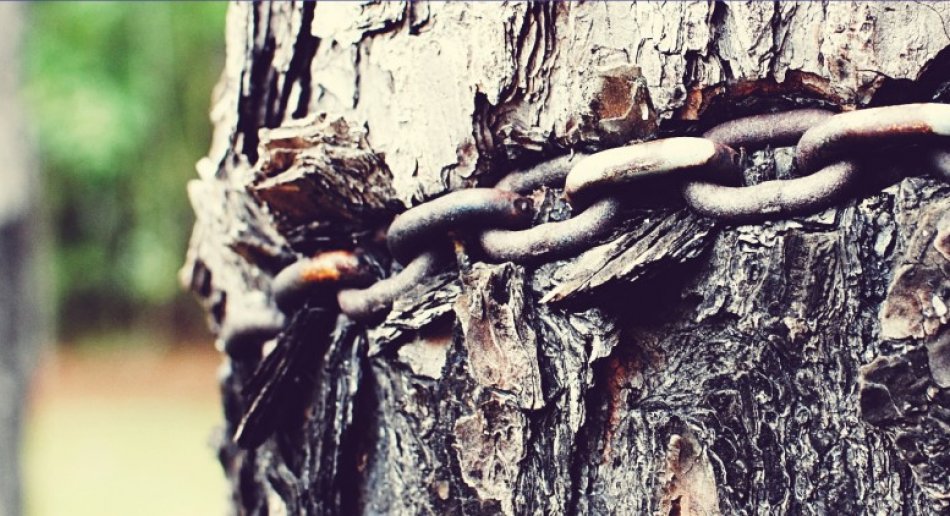 MEMOROBIA
Memorialisation of Romani enslavement in territories of contemporary Romania.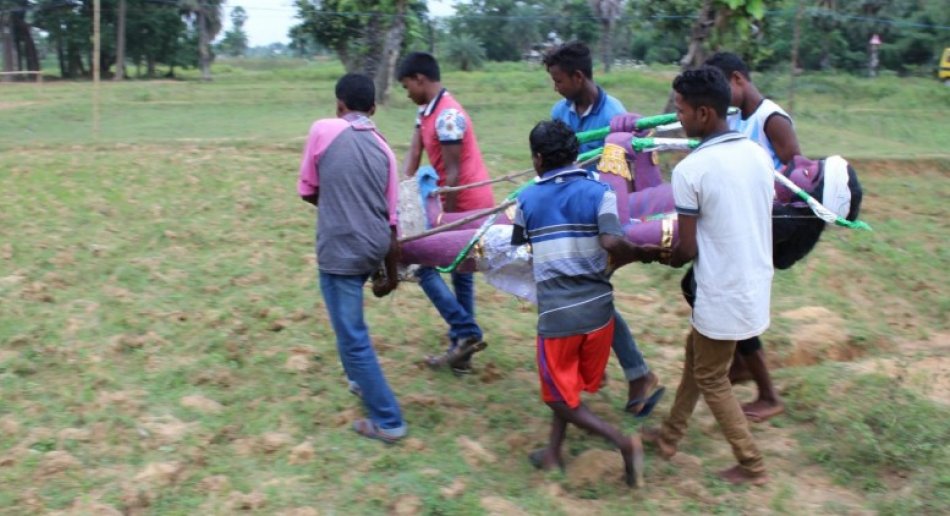 Mythopolitics in South Asia
Project MYTHOPOL seeks to understand the role of hegemonic Hindu storyworlds in the contemporary political field.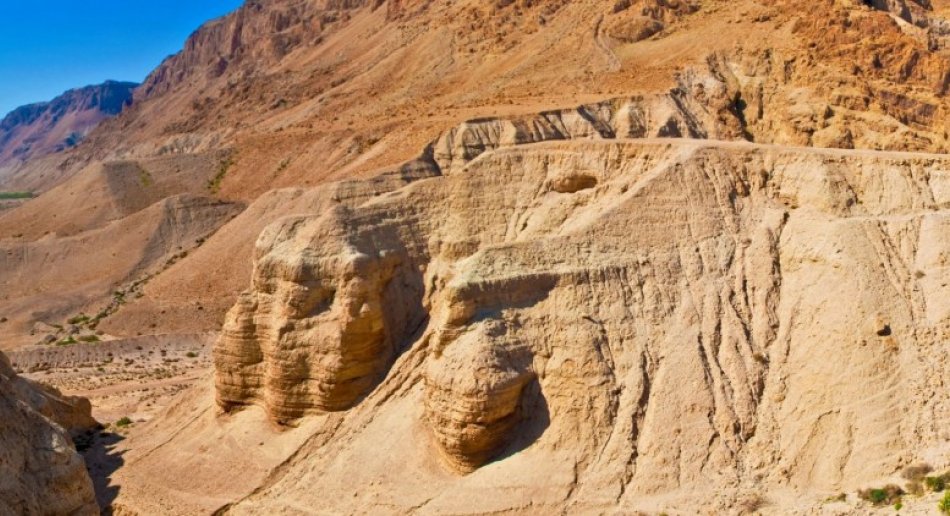 The Lying Pen of Scribes
The RCN-funded project, The Lying Pen of Scribes, brings together researchers from Image Sciences, Physics, Archaeology, Religious Studies, Media Studies and Dead Sea Scroll studies in a new interdisciplinary and holistic approach to the study of the Dead Sea Scrolls.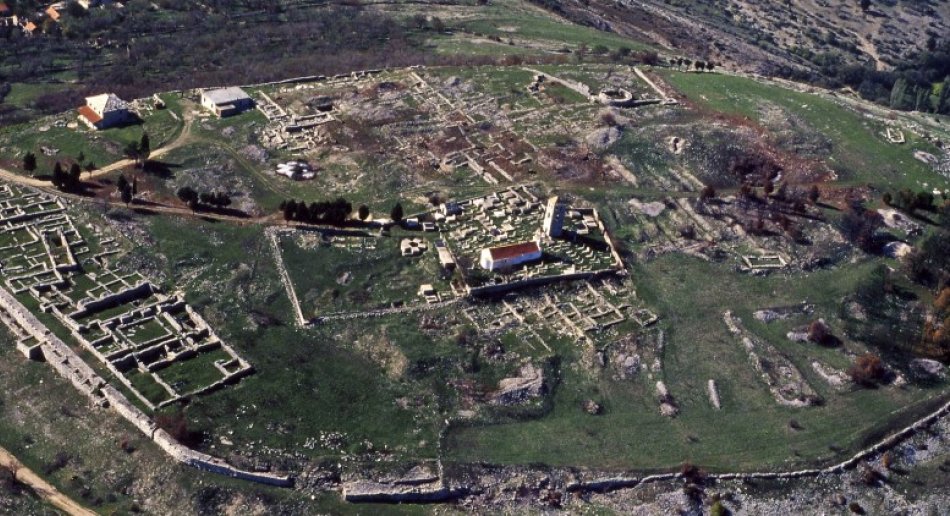 Varvaria-Breberium-Bribir
The project concentrates on the late antique and early mediaeval occupation of Bribir, one of the best preserved archaeological sites of Croatia.
Read more about the research at MF