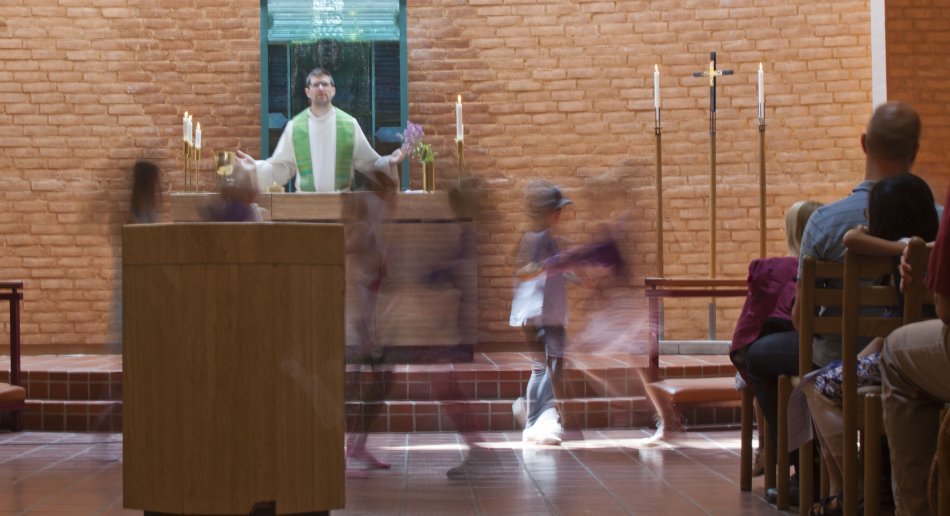 MF KOM-arrangementer høsten 2022
Alle MF KOM lunsjer foregår torsdager kl. 11.30 – 12.00, i Auditorium 4 hvis ikke annet er oppgitt. De blir samtidig digitalt overført. Se lenker til det enkelte arrangement:
August
25. august, (lunsj) med Dorte Kappelgaard. Med utgangspunkt i teorier om liminalitet (Turner) og resonans (Rosa) belyser hun dynamikkene som bidrar til å skape involvering og engasjement i et felles arbeid med utvikling i kirken lokalt.
September
1. september (lunsj), Atle Søvik: «Hvorfor finnes Gud». Med utgangspunkt i sin prisbelønnede nyutgivelse A basic theory of Everything, tar Søvik oss med inn i noen av filosofiens og teologiens mest grunnleggende spørsmål.
15. september (lunsj), Ingunn Aadland: Bibelen i kulturen. Barnebibler og kjønna maktstrukturer. Aadland forsker på den kulturelle bibelen, og hun har sett særlig på konstruksjon av kjønn i barnebiblar. Kva er det som gjer at Bibelske kvinner så ofte kneler? Og kva seier det om maktstrukturar og kjønnsideal?
22. september (lunsj), Jan-Olav Henriksen Etikk i klimakrisens tid. I boka med samme tittel stiller Henriksen og filosof Arne Johan Vetlesen radikale etiske spørsmål knyttet til vår tids største moralske utfordring.
29. september – lunsj utgår, se i stedet: Åpent avsskjedsseminar for professor Terje Hegertun: «Fram til urkristendommen» - hva betyr det i 2022?
Oktober
13. oktober, Ellingsenseminaret 2022: «Rydd vei for Herren. Salmen som enhet av tekst og musikk» MF KOM i samarbeid med Norges Musikkhøgskole.
27. oktober (lunsj) Cynthia Moe-Lobeda: Climate Colonialism, Climate Justice and Faith: Crisis and Calling for the Church
November
10. november (lunsj) lansering av TPT med Åsta Marie Olafsson: Diakoner som samtalepartnere for eldre mennesker rundt eksistensielle spørsmål
24. november (lunsj) Gard Granerød: bokpresentasjon "Klagens ABC, Boken Klagesangene i dens samtid og ettertid"
Desember
1. desember (lunsj) Sunniva Gylver: bokpresentasjon "Midt i alt som er".
8. desember (lunsj) Carl Petter Opsahl - plateslipp av hans nye CD: "Kyrkja" og Musisk-teologiske refleksjoner