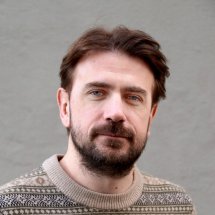 Andreas Holmedahl Hvidsten
Associate Professor
Political Science
Office: 323
Phone number: 22590646
Professional competence areas:
political science
political philosophy
history of ideas
international relations
I have a PhD in political science from the University of Oslo, and I work in the intersection of political philosophy and the history of ideas. I am particularly interested in ideas of political legitimacy: how they evolve historically, how they shape political institutions and practices, and how they may be fruitfully compared and contrasted in the interest of political dialogue. My main project focuses on religious aspects of ideas of legitimacy in theories of international politics.
Latest academic publications