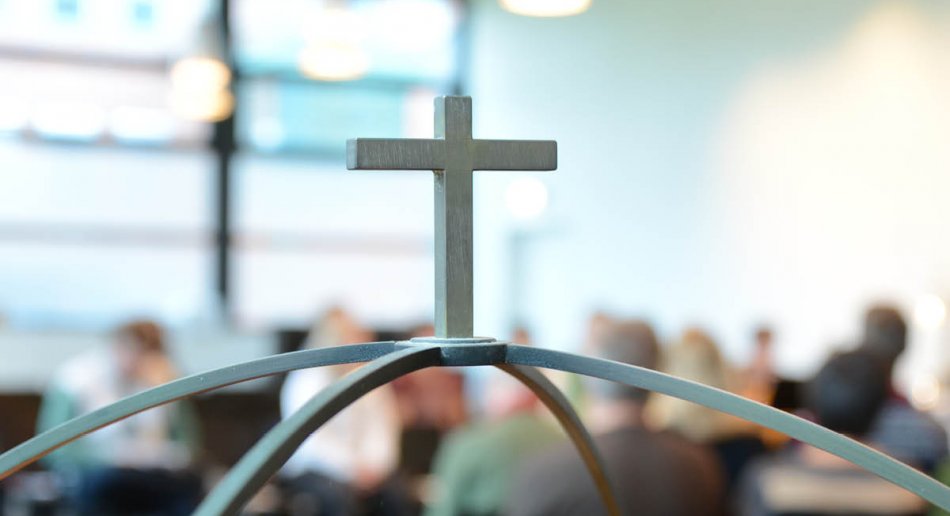 The chapel and prayer rooms
MF has three rooms that are a bit out of the ordinary: A chapel, a quiet prayer room and a tranquility room open for contemplation, prayer or meditation within any world view or religious tradition.
The chapel is found on the ground floor, next to the cafeteria. Each weekday there is either a time of devotions or a worship service in the chapel at 10:00 AM. Both students and employees are welcome.
These gatherings are the constant heartbeat of MF. They last for 15 minutes and are lead by students, faculty and the chaplains. 
Just like the students and employees at MF, who come from many different traditions, the chapel gatherings are also characterized by diversity. Each day has its own special character.
Monday: Prayer stations and songs of praise. Often lead by a group of students.
Tuesday: A short communion service, usually lead by an ordained minister working at MF.
Wednesday: A short worship servicewith a sermon. This is often leady by social ministry or divinity students.
Thursday: Devotions and a hymn. Devotions is a short talk to reflect over.
Friday: Worship service or devotions in English. International students and employees often particiapate and contribute here.
Would you like to take part as a reader, liturgist, do you like to play and want to share your music with others, maybe have devotions? Contact the chaplains!
Check out the chaplains' Facebook-page and the monitors in the reception area for more information. Welcome!
The Chaplains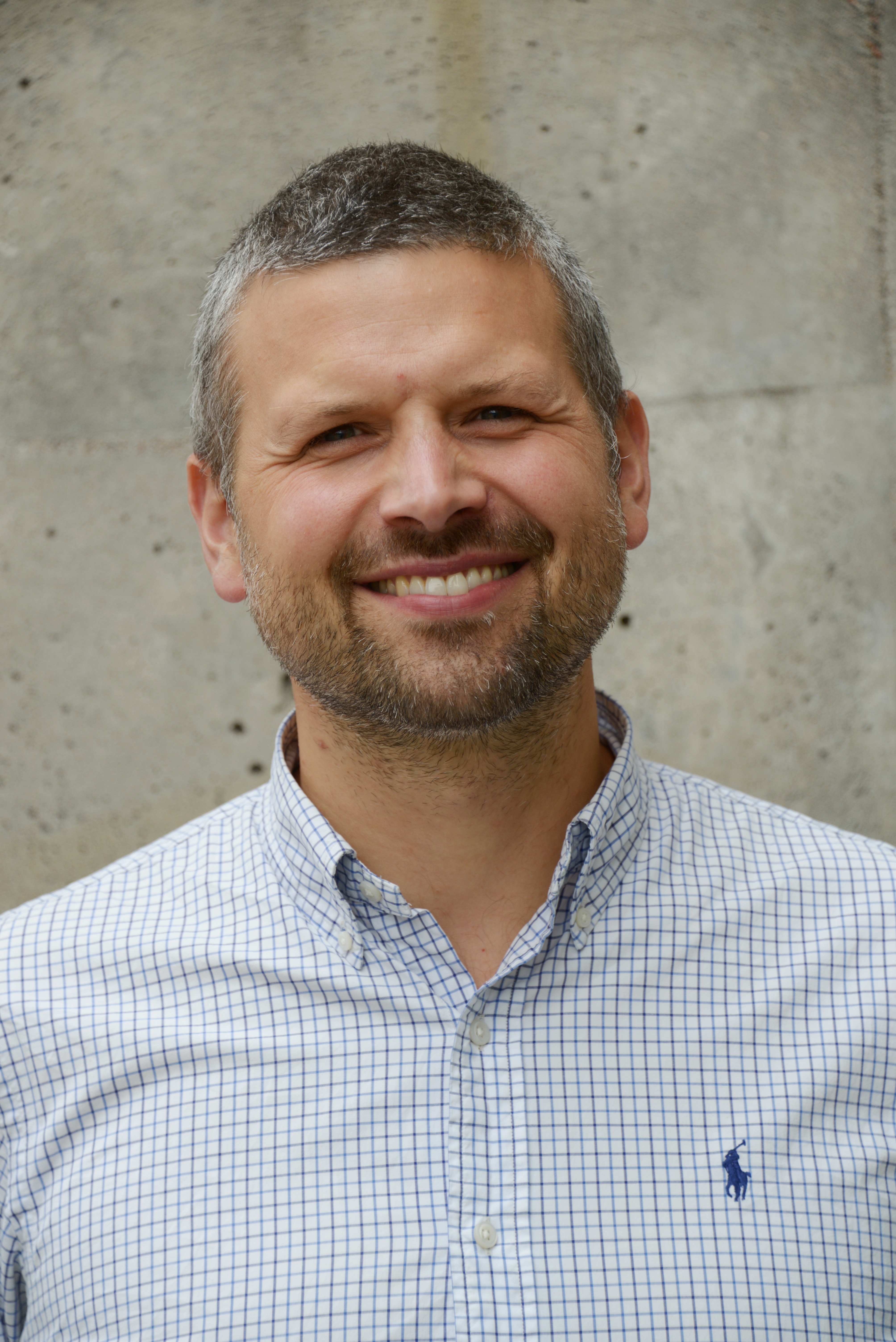 Bjørn-Eirik Bjerkreim-Bentzen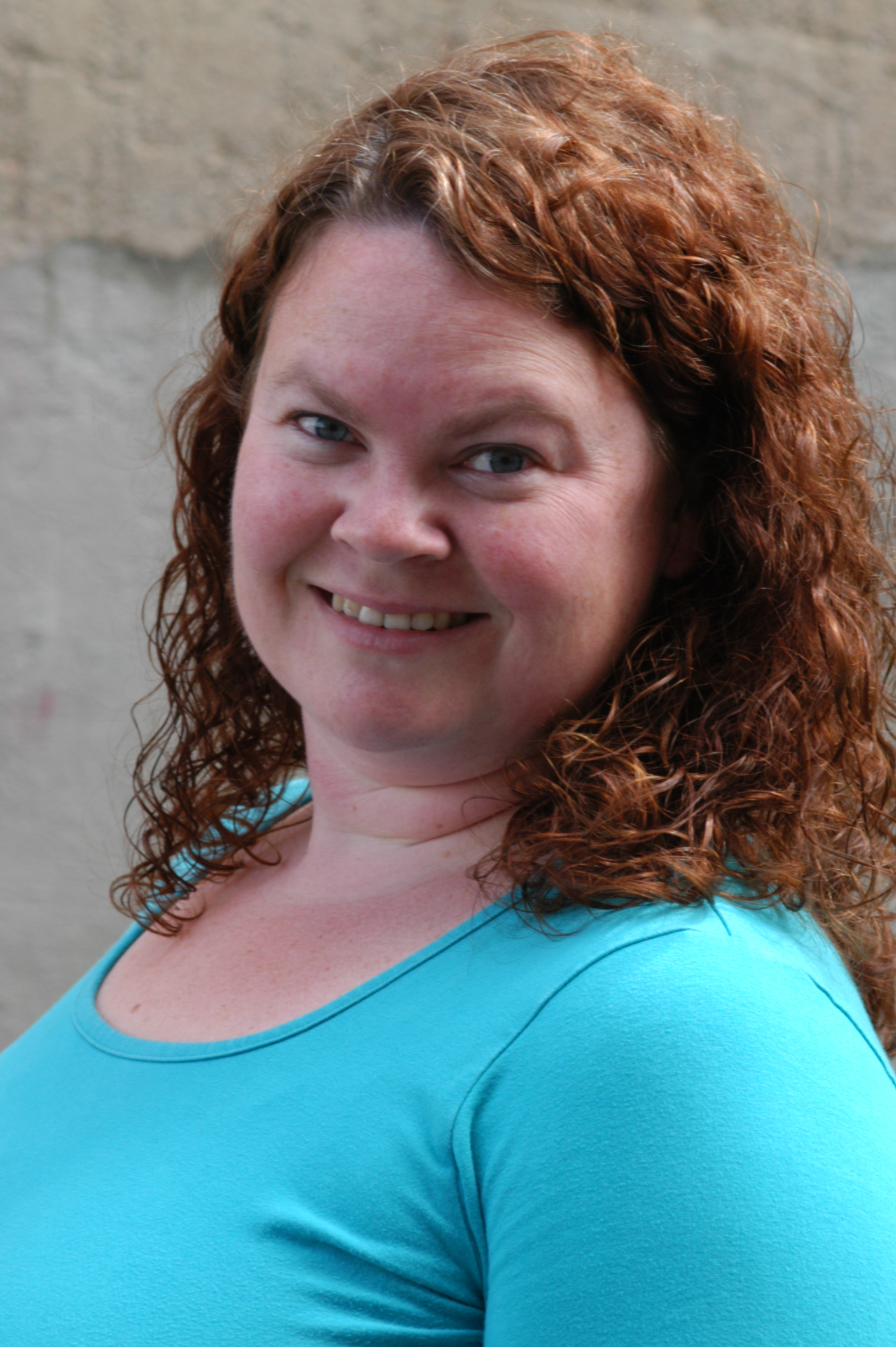 In the course of their studies, many students feel the need to talk with the chaplains. Read more about the chaplains here.
Open prayer rooms
The chapel is open whenever MF is open. You may come in to pray or light a candle any time. Or maybe you would like to play the piano, sing with someone – or just be still? Come on in!
MF has in addition two other rooms that are also always open:
On the 2nd floor, you will find The Quiet Prayer Room.
On the lower level, you will find the open faith Room for Contemplation, Prayer and Meditation.
Welcome to MF!
Where there is room for all you are – also spirit and soul.