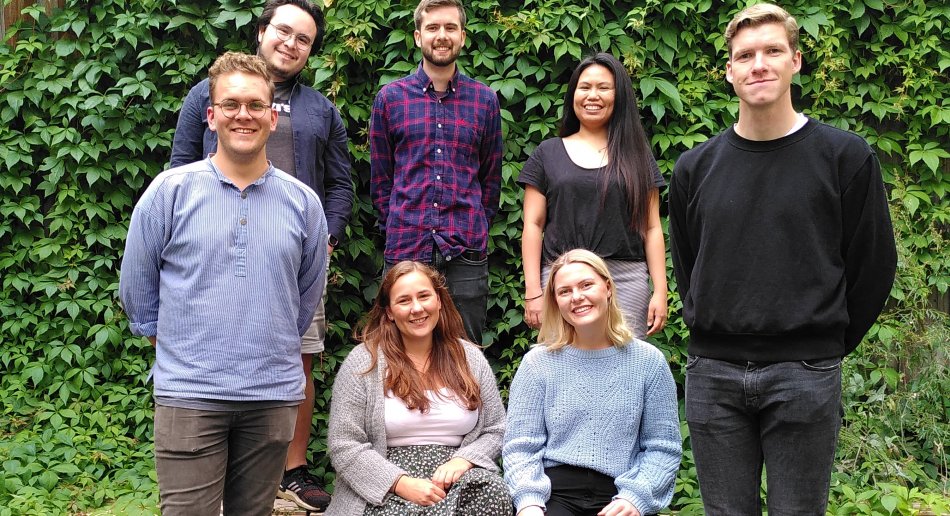 The Student Council
The Student Council  is the highest governing organ in the student democracy at MF.
Contact us
Feel free to visit us in our office in the library at MF, or you can get information from one of the following channels:
All institutions have different ways of organizing a student democracy. At MF the General Assembly is the highest organ, which is held once per semester. Here all MF students have the right to attend, speak and vote. The General Assembly decides the budget, annual report, action plan and accounting. Furthermore, the statute may change, the election of representatives to student organs will take place and other matters affecting the students will be discussed.
The Student Council is the body that is the supreme governing student body. The Student Council is elected by and among MF students and is in charge of student politics at MF. The Student Council is the link between administration, students and external student organizations, and meet regularly during a semester. They also arrange social and academic events for MF students. You can also apply for funding for hosting your own event!
The Student Council consists of Leader, Deputy Leader/Politically Responsible, Environmentally Responsible, Internationally Responsible, Member for Theology and Ministry, and Member for Education, Religion and Society. Students are represented through the Student Council in all the governing bodies at the MF.
Get updated about what is going on by following us on Facebook and Instagram.