Current Global Fellow
Stay tuned for an announcement about our 2023 Global Fellow!
Past Global Fellows
2022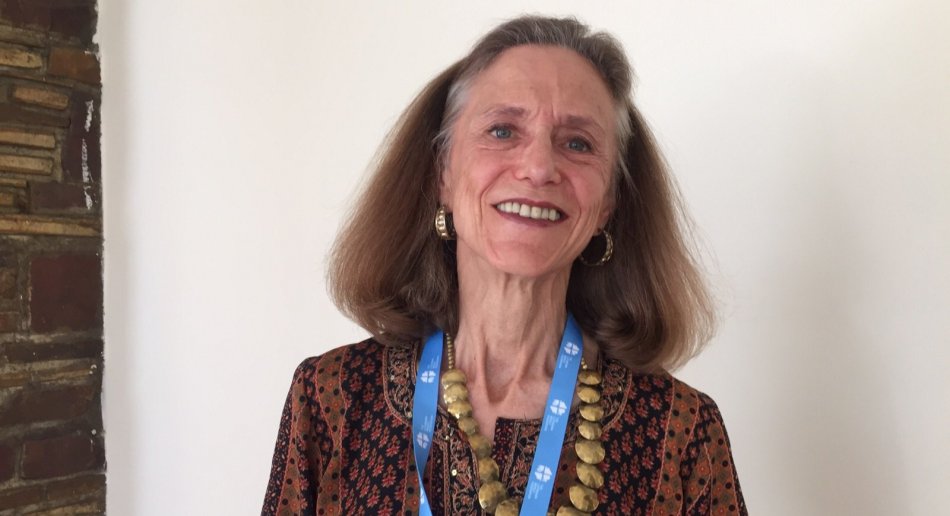 Cynthia Moe-Lobeda
Professor of Theological and Social Ethics
Professor Cynthia Moe-Lobeda, of the Pacific Lutheran Theological Seminary in Berkeley, was the 2022 MF CASR Global Fellow. Professor Moe-Lobeda is an expert in theological ethics, specializing in climate justice and its relationship to race, class, economic globalization, moral agency and hope.