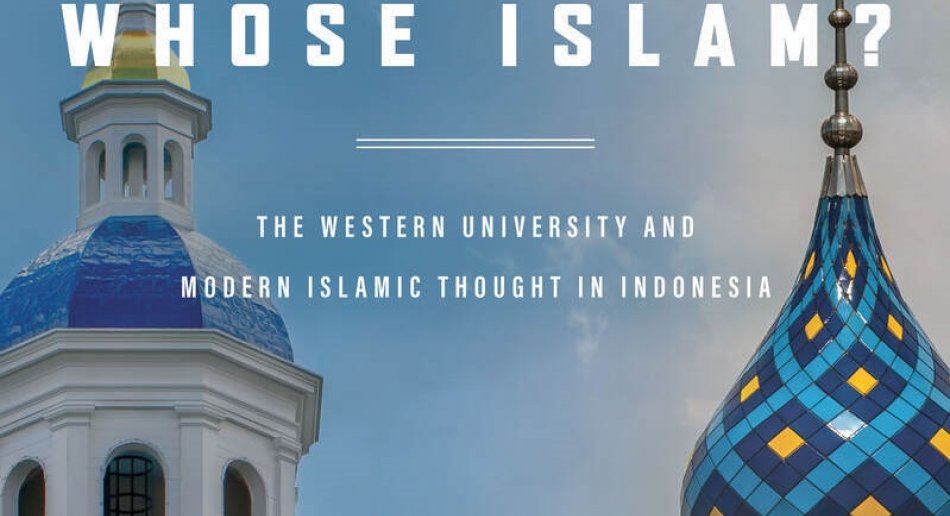 Guest Lecture with Megan Abbas
Category:
Beyond the Insider-Outsider Distinction: Conceptualizing Islam in our Inter-Connected World
Megan Brankley Abbas studies modern Islamic intellectual history and the complex encounters between Western imperialism and Muslim communities, especially in Indonesia. Her first book Whose Islam: The Western University and Modern Islamic Thought in Indonesia (Stanford University Press, 2021) re-positions Western universities as significant spaces for producing Islamic knowledge and Muslim religious authority in the 20th and 21st centuries. By tracing the many entanglements between Western academia and Indonesian Islam, Abbas uncovers the far-reaching repercussions these networks have had on the world's most populous Muslim nation as well as on Islamic Studies as an academic discipline. 
Professor Abbas' next book project will investigate how American foreign policy officials and non-governmental organizations have sought to shape Indonesian Muslim politics since the country's independence in 1945. At Colgate, Professor Abbas teaches a range of Islamic Studies courses as well as classes on contemporary religion, secularism, and Indonesia. 
This talk will be held in conversation with Verena Meyer and Sami Al-Daghistani.
Please join us on Zoom: https://mf-no.zoom.us/j/64105595003?pwd=S0JpdTIyT1dBcjRwTjg2YzVxdmVRQT09
Zoom Meeting ID: 641 0559 5003
Passcode: MFCASR