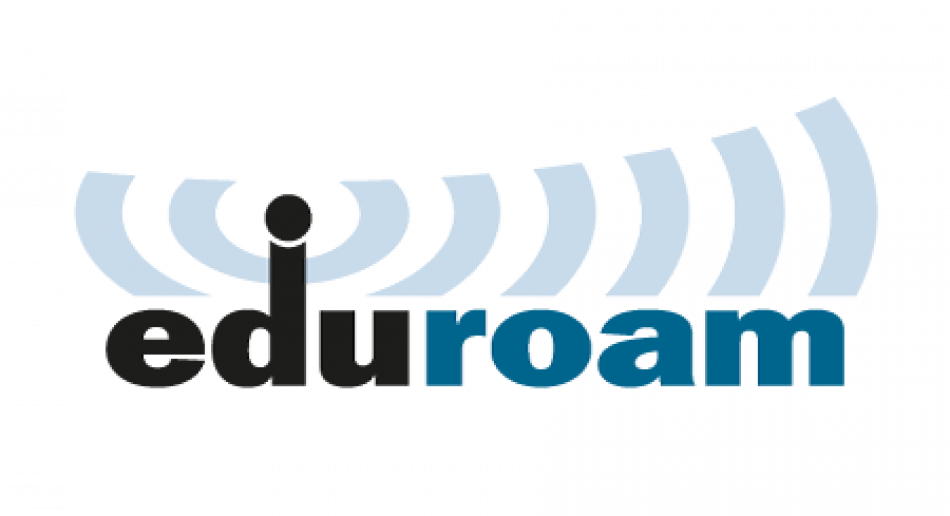 User account
Quicklink: eduroam-configurator
You use your MF user account to connect to eduroam, but you need to have @mf.no behind your username:
username@mf.no
If you do not know your login credentials you must get this at MF and activate your account. Read here for more instructions.
Connecting to eduroam
The best way to connect is to use the eduroam configurator before you go to MF and are connected to another network:
Go to https://cat.eduroam.org/?idp=199 on the laptop, Macbook, tablet or phone that you want to connect to eduroam at MF

Follow the instructions given to you and download and run the configurator.

Remember: You have to use "username"@mf.no as your username to connect to eduroam. (This is not the same as your e-mail address.)
You may also download the configurator on a different computer (for example a student computer at MF) and transfer the file to your computer by using at memory stick. In that case, remember to chose "Different operating system" when you download the file.
Manual configuration
If the configurator for some reason do not work properly you can try to connect manually:
| | |
| --- | --- |
| SSID: | eduroam |
| Security: | WPA2 Enterprise |
| User name: | "Your MF user name"@mf.no |
| Password: | Your MF password |
The following settings should usually be selected automatically, but you may have to set this manually in some cases (some Android devices):
EAP-method:
Protected EAP (PEAP)
Authentication methods:
EAP-MSCHAP v2
Domain:
mf.no
Certificate:
One of the following:
- AAA Certificate Services
- USERTrust RSA Certification Authority
- GEANT OV RSA CA 4
- Use system certificate
If  you are having problems connecting please ask IT support in the library. It is usually open from 10 a.m. to 5 p.m. Monday to Friday.