Register research in Cristin
Cristin contacts at MF
Bente Røren
Hanne Storm Ofteland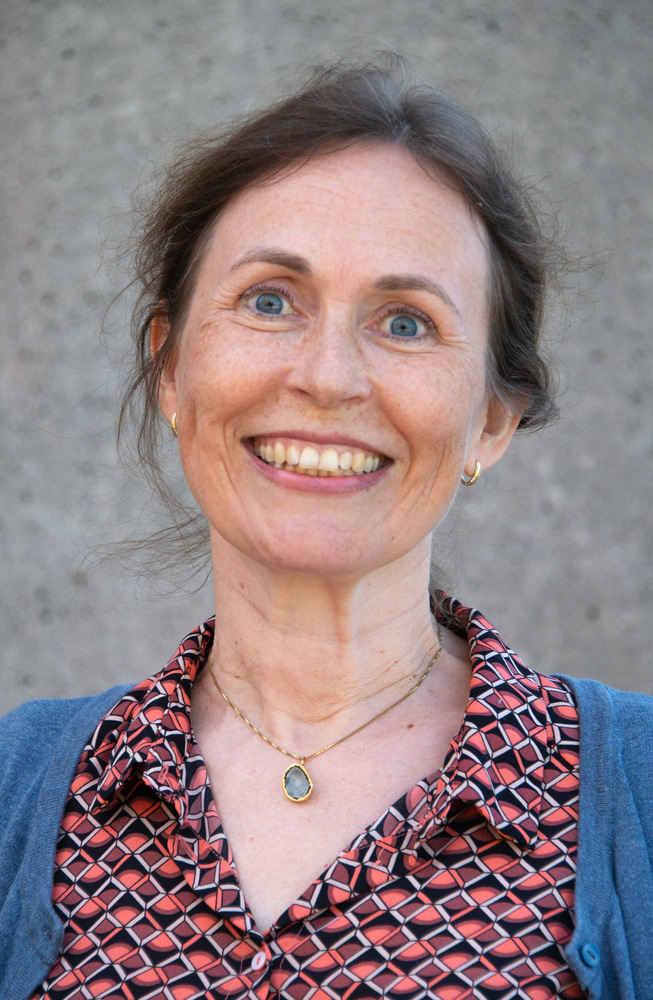 Deadline: 31 January
As a researcher it is your responsibility to register your publications in Cristin. Documentation of academic publishing is part of the foundation for the result-based redistribution (RBR) in the research budgets from the Ministry of Education and Research.
User guides
You may use both versions of Cristin to register common publication types.
Other user guides
Recommend journals and publishers
You can recommend journals and publishers to the DBH. The annual deadline is 30 November.