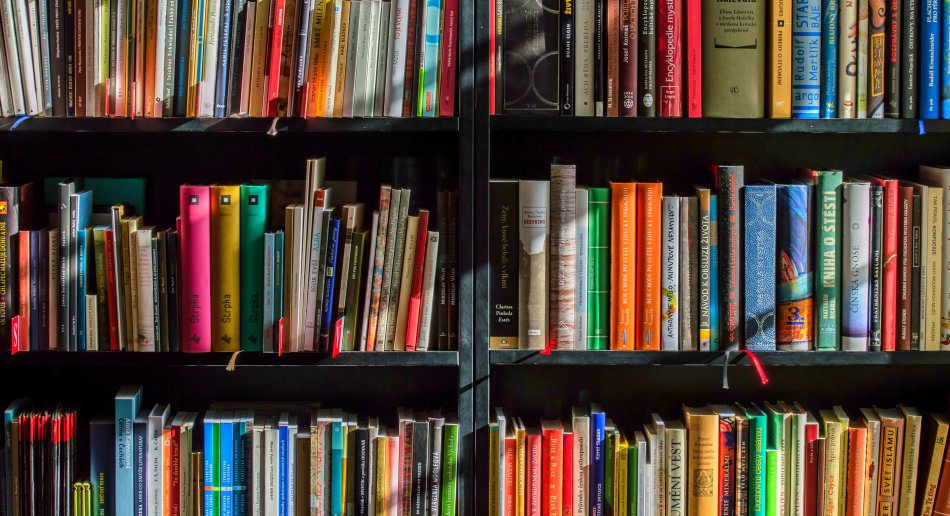 MF CASR Book Talks
Encouraged by the success of the MF CASR Lunches, and by popular demand, MF CASR offers a new presentation format: MF CASR Book Talks. MF CASR Book Talks is a forum for book launches, and an arena for highlighting findings and discussing significant issues raised by recent books published by MF scholars.
Starting in Autumn 2022, the MF CASR Book Talk series will host two to four events every semester. The Book Talks will use the same Tuesday time slot as the MF CASR Lunches, starting at 11:30 am, but will add 10 minutes to the regular lunches (ending 12:10 pm). The extended timeframe allows for the addition of, for example, a response by an invited discussant or, alternatively, a celebration of the achievement. Events can be digital or in house at MF.
Would you like to launch your book with us or debate your findings with colleagues? Choose the format that suits your publication and invite the participants you want to include. MF CASR offers the infrastructure: venue, publicity and hosting.
Check out our Autumn Schedule to see the upcoming book talks!