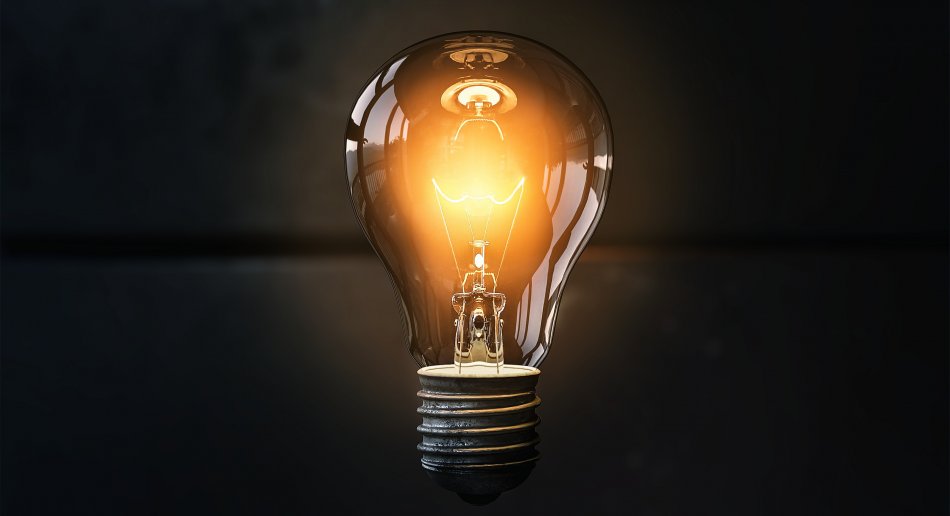 New: MF CASR Offers Idea Workshops
Do you need an informal and safe forum where you can discuss research ideas that still have not found their final form? Do you want to pick your colleagues' brains?
Encouraged by the success of the MF CASR Lunch Talks Series, and by popular demand, MF CASR offers a new event format: Idea Workshops. The Idea Workshops are a forum for sharing, brainstorming and discussing new research ideas with your peers.
Starting in the Autumn semester 2023 and taking place on Tuesdays between 11:30 and 12:00 in the MF Library, the MF CASR Idea Workshops will be the third format of the MF CASR Lunch Talks Series available to speakers. The other two formats are the Book Talks and the regular Lunch Talks.
To preserve the informality and confidentiality of this format, Idea Workshops will be in house events. They will neither be available via Zoom nor recorded.
Recent news