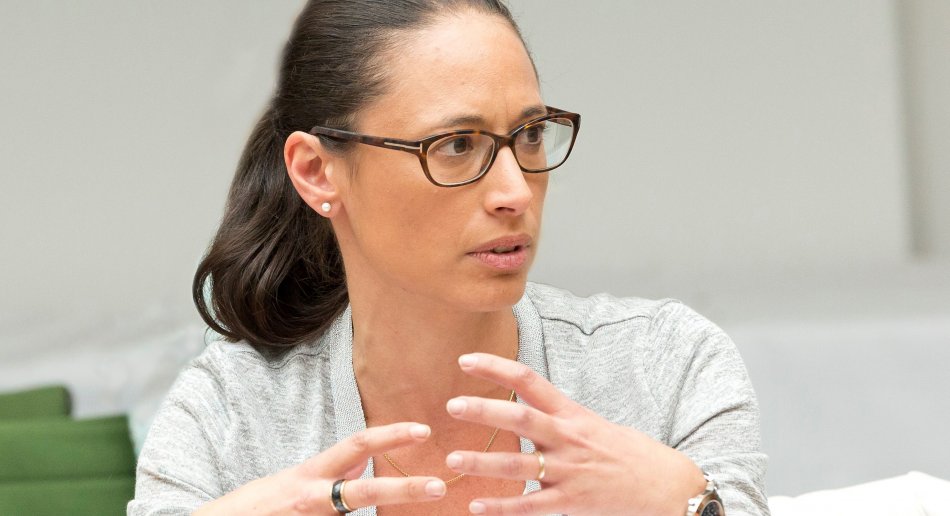 Dr. Denise Bentrovato to deliver guest lecture at MF
Research group "Researching education in a globalized world" and MF CASR welcomes Dr. Bentrovato of the University of Pretoria to share her new research on school history in Africa in a lecture entitled "(Re)framing school history in a post(-)colonial, globalized world: Insights from empirical research in and on Africa."
The lecture draws on multi-year, cross-national research conducted in and on Africa to reflect on the interplay of the local, national and global, and on specific applications of such perspectives in history education and their related tensions.
The lecture, embedded in heated debates on decolonising education, will frame this reflection within a discussion of representations of the global past and the place of Africa and local communities in this past, and of a related double-challenge of asserting Africa's place in world history and building new nations through history education.
For more information about when and how to attend, visit the event page.