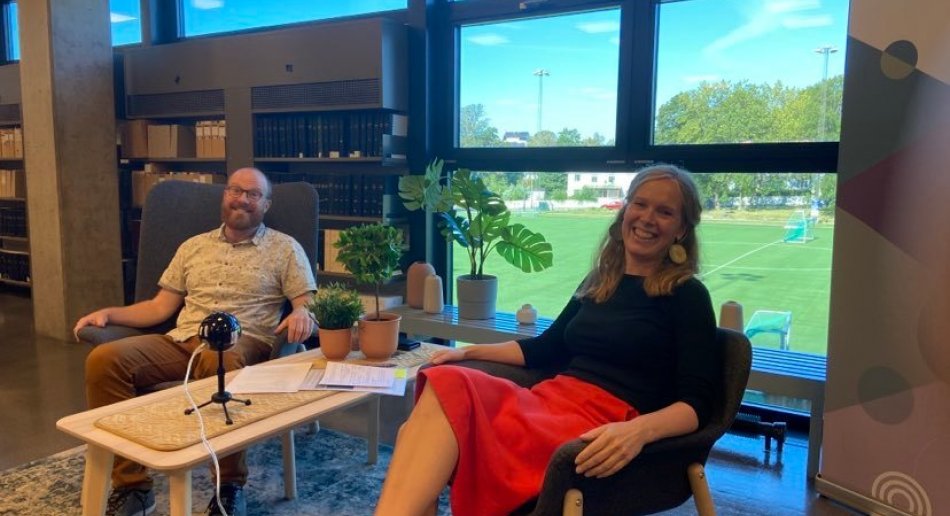 MF CASR Lunch Talks on YouTube and Podcasts
Did you miss out on one of the MF CASR Lunch Talks?
Most of the MF CASR Lunch Talks taking place between March 2021 and June 2022 are now available online. You can view them on YouTube here or listen on your favorite podcast platform, such as Spotify. Subscribe to our channel and podcast and stay up to date as we continue to upload the most recent lunch talks!
Recent news