How to apply for an exchange?
You first apply to MF to be nominated as an exchange student.
You must then apply to the university abroad for admission. MF International helps you through the entire process.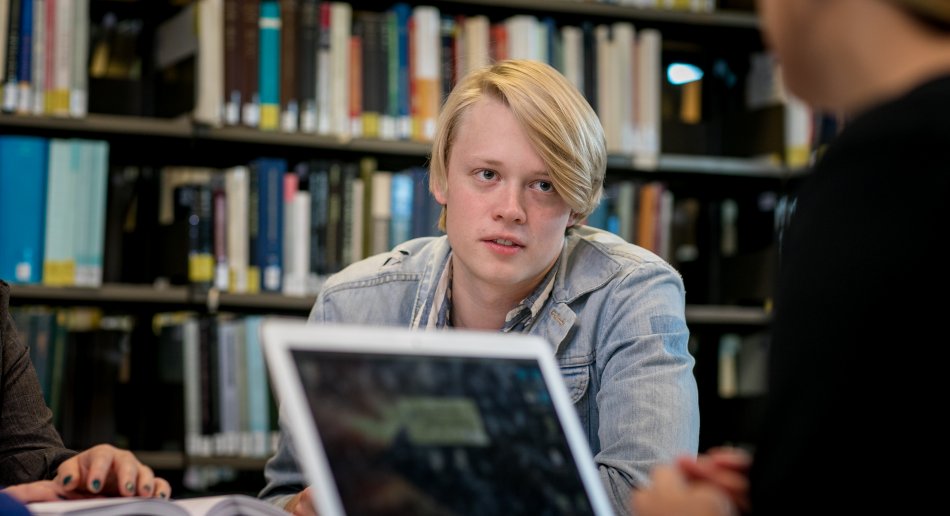 Application deadlines to MF to be nominated
15 February for autumn departure
15 September for spring departure
Before you apply
Start planning your exchange abroad early! If you need help with recommendations for courses, when and where to go on exchange, contact MF International and arrange a counseling session.
Requirements to apply
Absolute requirements for traveling on exchange:
You must be registered on a study program at MF
Bachelor's students must have completed at least 60 credits at MF before departure and master's students 30. If the master's student has completed his bachelor's degree at MF, departure in the first semester can be considered
General requirements for assessment:
Grade average of C or better on the transcript
Study progression
English skills and/or other relevant language skills
(Several of our partner universities will accept grade 4 in English from upper secondary school as satisfactory documentation of English skills. If you have a 3 or lower, you must take a language test (IELTS, TOEFL) or document your English skills in other ways)
Personal suitability and degree of independence
(For internship exchanges, this point is particularly emphasized)
An overall assessment of the above requirements is made, so that students with a grade average below C are not automatically rejected.
Admission requirements from partner universities:
In addition to the general requirements set by MF, the partner university may have additional requirements for admission to its institution. There may, for example, be an absolute requirement of a minimum C average, higher requirements for English skills or specific professional prior knowledge. You will find out more about the requirements that apply to the university you wish to go to in counseling sessions with the international office.
Questions?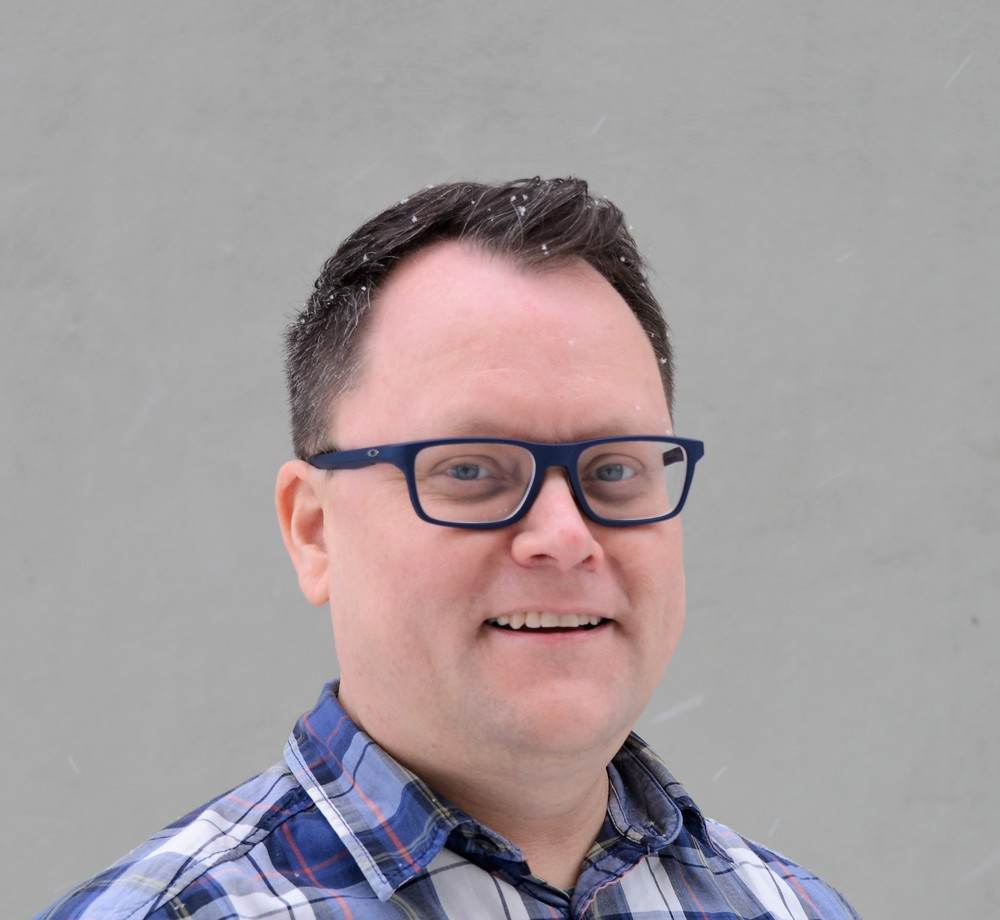 Elray Henriksen
Senior advisor
internationalisation
Application for an exchange
1. Complete an electronic application for an exchange
The application must contain at least two options for the partner university. It is possible to choose a total of three alternatives and these must be prioritized in the application.
MF International assesses the applications and nominates students for an exchange. MF International may ask for additional documentation to be able to assess your application, such as a letter of motivation or proof of English skills and any diplomas you may have from other educational institutions.
NB! You will receive a response from the international office 1-2 weeks after the application deadline. If you are nominated and wish to go to an assigned place of study, you will have to fill in additional information in søknadsweb to ensure that your studies abroad are approved by MF. You will receive more information about this after nomination.
2. Also apply directly to the institution abroad!
All universities have their own deadlines. MF International helps you!
Pre-approval of subjects
A pre-approval is your proof that you will have your partial studies abroad approved as part of your degree at MF when you return home. A learning agreement between you, MF and the host institution will be necessary to sign. In addition, Lånekassen might need prior approval in order to grant support for your studies abroad. Talk to your study advisor for guidance.